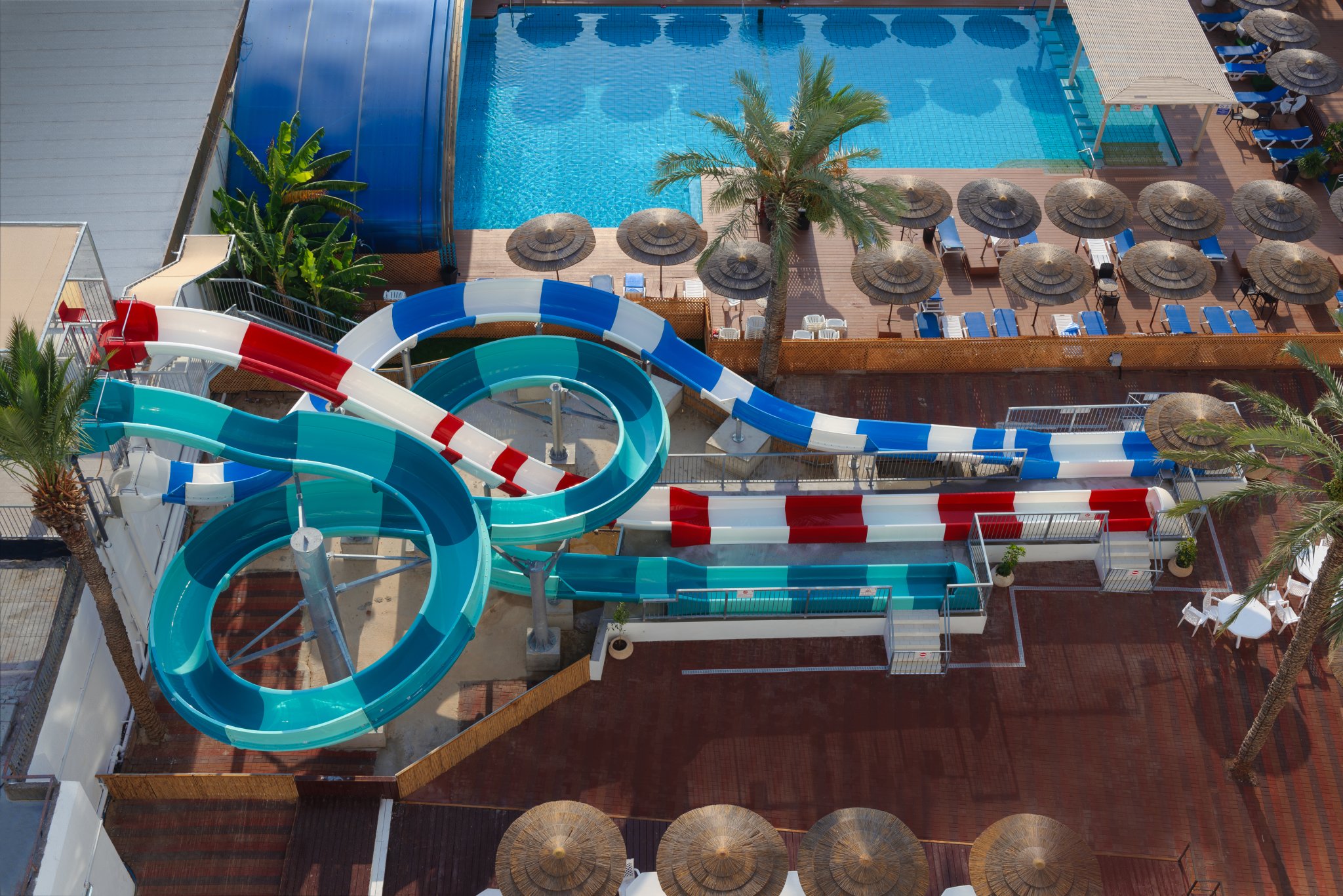 All-inclusive at Leonardo Club Tiberias
Leonardo Club Tiberias is a delightful destination for families seeking a peaceful break from the hustle and bustle of their daily routines with all the perks of an exotic destination. Besides accommodation, the all-inclusive package offered by the hotel includes a daily pass to the waterpark, delightful cuisine, and entertainment. Further, children have access to a club area filled with age-appropriate toys and games.
Culinary Harmony
As part of your all-inclusive package, you will enjoy all kinds of scrumptious treats, including alcoholic drinks, coffee, cakes, and ice cream. You'll have all the daily nourishment you need for a stress-free holiday; all prepared from scratch to reward you with the culinary experience you deserve when you vacation at Leonardo Club Tiberias.
Water fun
Stay for as long as you like for a fun-filled family-friendly all-inclusive experience with daily passes to a comely water park with three slides for hours and hours of splashing fun. The hotel's half Olympic-sized pool is an alternative to the waterpark, but it is also a choice for dedicated swimmers in the colder months, as it is heated and covered when the weather turns colder.
Entertainment
Entertainment is an important part of the all-inclusive experience at Leonardo Club Tiberias. Guests will enjoy a variety of live performances every evening during their stay, as well as poolside fun, and dance parties. Children have access to a special club, with games and other surprises, or can partake in cooking classes and thematic contests that reward them with little prizes upon completion.