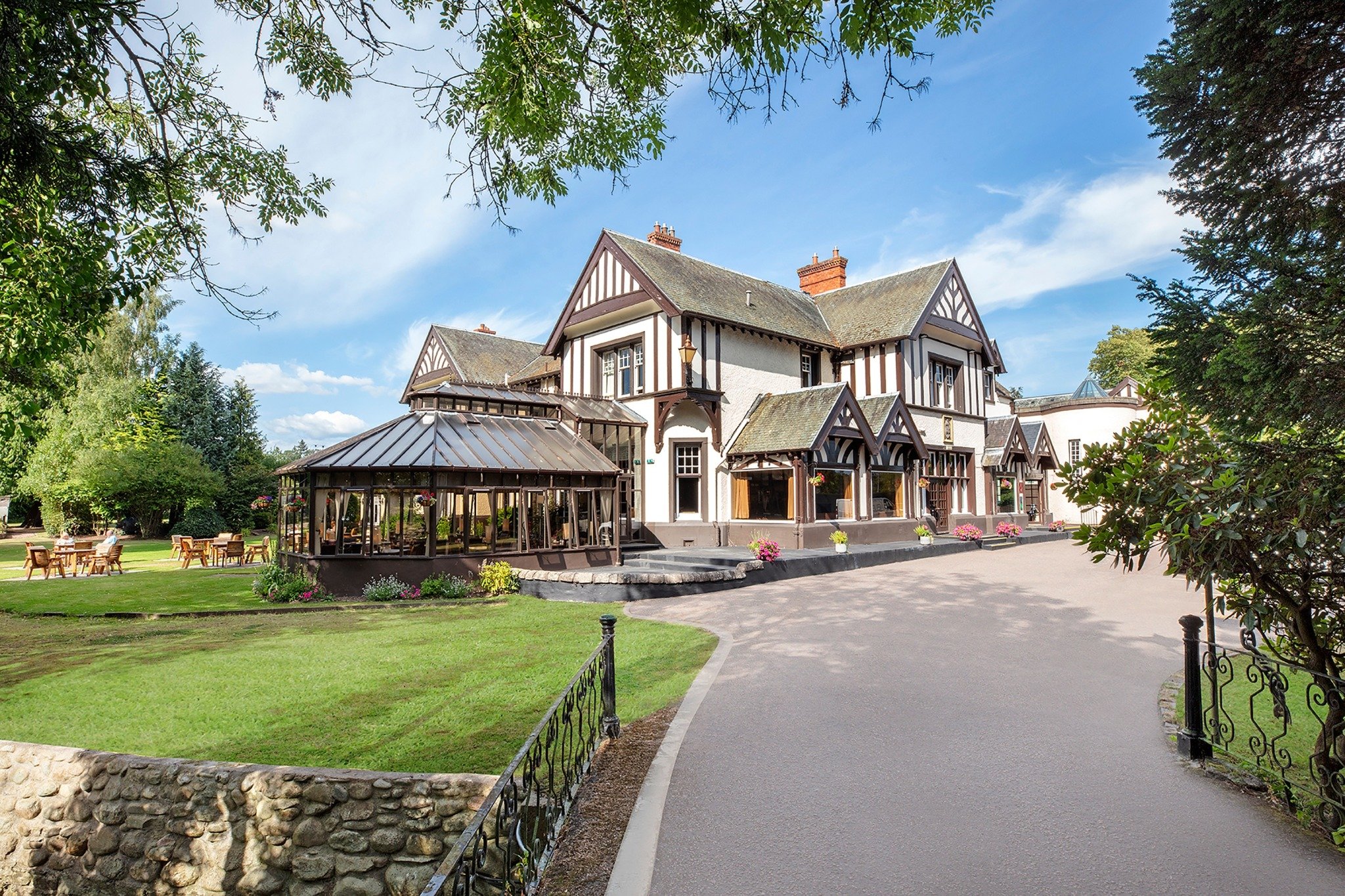 Leonardo Boutique Hotel Huntingtower Perth
Meetings & Events at
Leonardo Boutique Hotel Huntingtower Perth
With an idyllic location and six acres of spectacular landscaped gardens, Leonardo Boutique Hotel Huntingtower Perth is the ideal setting for an event, be it your dream wedding or even an important business meeting. The hotel has five different spaces to choose from, hosting up to 200 guests, so you're sure to find the right one for you whether you're seeking a romantic wedding hall or a professional conference room.
Meeting Rooms
Ptarmigan Room
L x W x H in m: 4 x 9 x 3
Teal Room
L x W x H in m: 9 x 6 x 3
Huntingtower Suite
L x W x H in m: 19 x 19 x 3
Pintail Room
L x W x H in m: 4 x 9 x 3
Submit your event request
We are happy to advise you and plan your next event. Please provide some information about your event or conference and our Leonardo Hotels conference and event team will contact you.