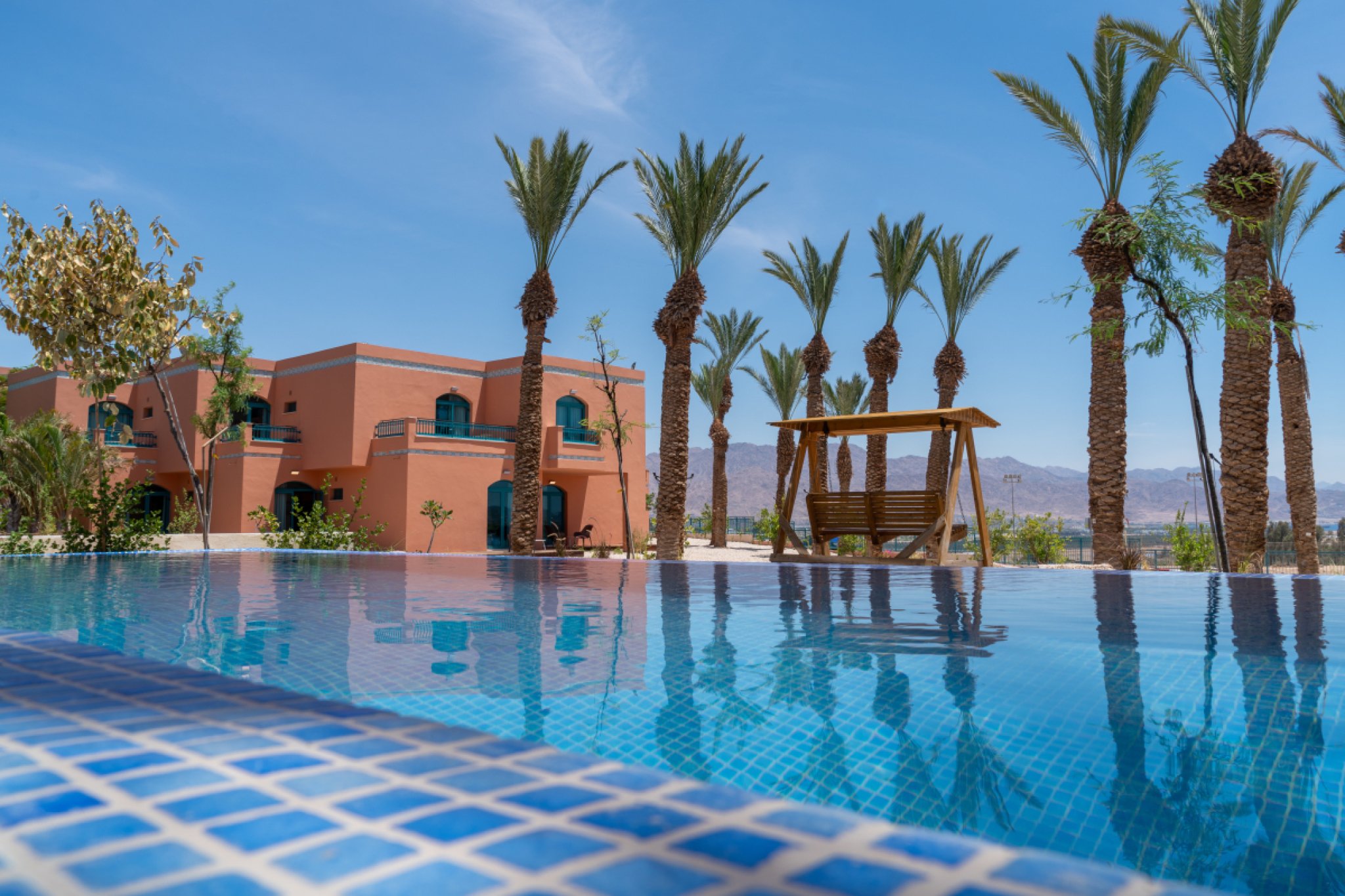 All-inclusive at U Splash Resort
U Splash Resort Eilat is an all-inclusive experience for the entire family. When you book a room, you enjoy all the advantages of not worrying about accommodation, food, drinks, and not even entertainment. Most facilities are free to use in an all-inclusive regime too. As such, you have access to the dry and wet saunas, fitness equipment, pools, and water park free of charge as our guest.
All-inclusive culinary experience
Our restaurant and bars cater to your needs from early morning until nightfall. Salads, quality meat cuts, dairy products, and warm meals are available for breakfast, lunch, and dinner in an all-inclusive regime every day. You can also choose your favorite domestic soft or alcoholic drinks from the bar whenever you feel a bit parched.
All-inclusive entertainment
Don't miss our weekly entertainment programs. They are all family-friendly, age-appropriate, and a courtesy part of your all-inclusive experience at U Splash Resort Eilat. Watch a show featuring music, dance, games, and jokes that will always put a smile on your face.