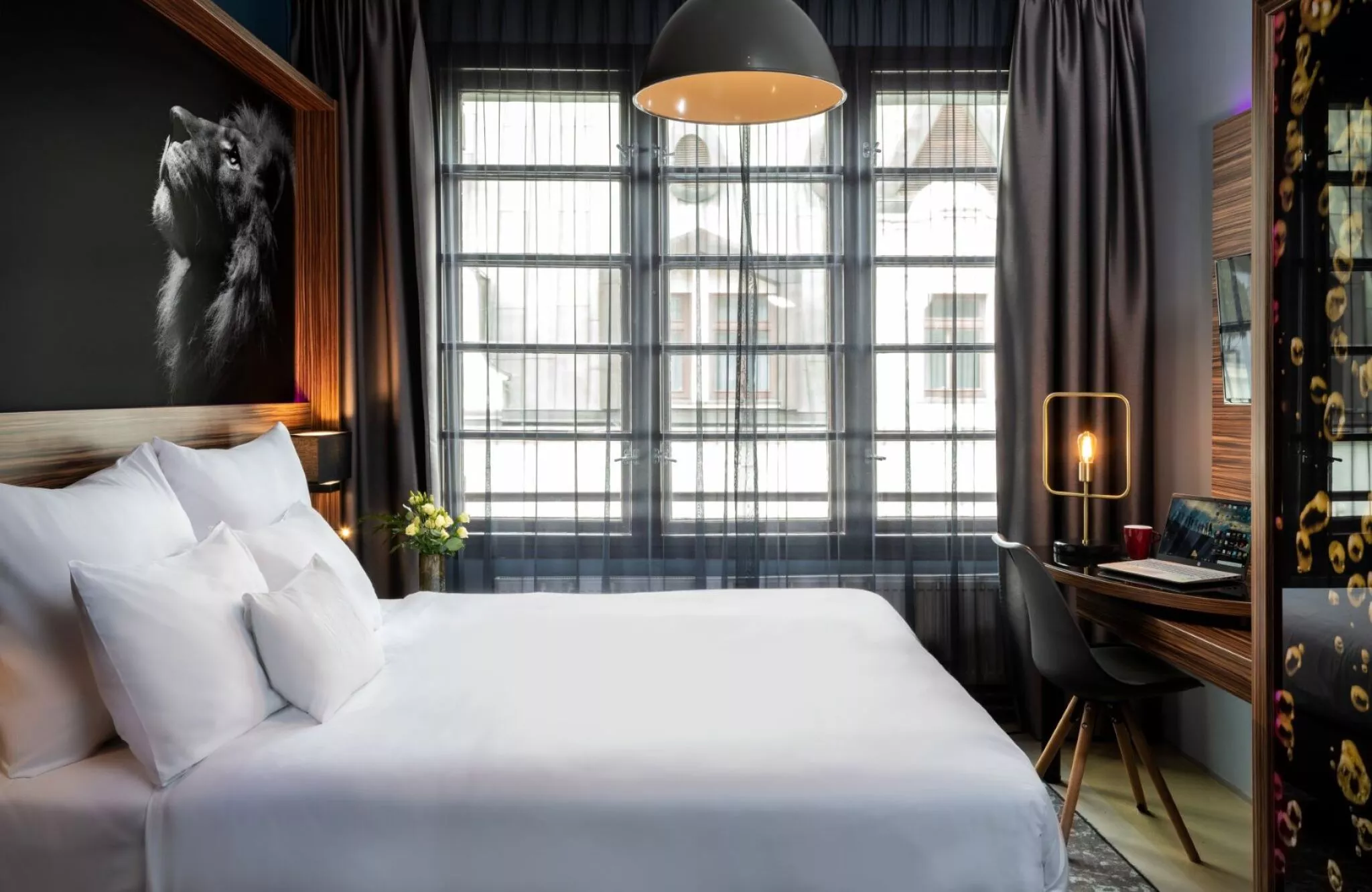 Coronavirus Statement
At Leonardo Hotels, your safety comes first.
More and more countries are relaxing their COVID-19 guidelines and restrictions. We have therefore adapted our hygiene concept accordingly.

We are and will always be adopting the World Health Organization (WHO's) standard recommendations and following the authority's regulations to reduce exposure to and transmission of a range of illnesses which include hand and respiratory hygiene, and safe food practices.
We will actively monitor and evolve our solutions to ensure a continued focus on the health and safety of all our guests, employees, and associates.

What are the main recommendations that Leonardo Hotels have been following?
Employees to wash their hands frequently with soap and water
A minimum distance from other guests should be always maintained.
Guests with symptoms of illness will be asked to stay in the room and call a doctor via the reception desk.
All rooms and communal areas are clean and disinfected as per golden standards
We care for you
We want you to rest assured that we will continue to monitor the situation closely to ensure the safety of all partners and guests and will update this communication regularly. Booking with Leonardo Hotels is safe, and you can always select the Best Available Rate for an easy and straightforward cancellation policy.

If you are experiencing any other specific concerns, please do not hesitate to contact us or the hotels directly, we are here to assist you.