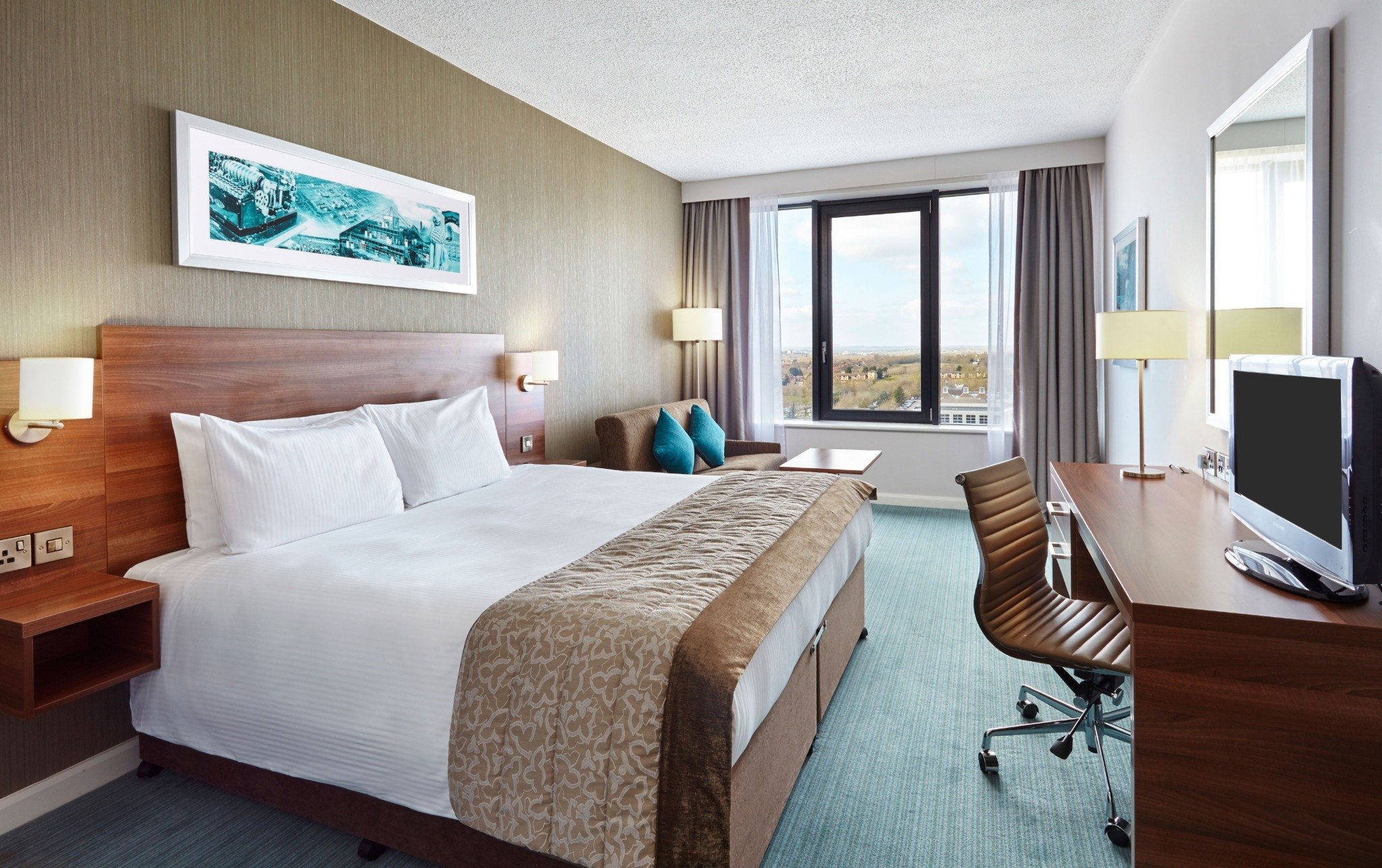 Jurys Inn Milton Keynes
Milton Keynes, United Kingdom
Meetings & Events at
Jurys Inn Milton Keynes
If you're looking for a business hotel to host an important work event, or browsing the hotel wedding venues Milton Keynes has to offer, you'll find it at Jurys Inn Milton Keynes. With 12 fully equipped meeting and function rooms, and a convenient location with excellent transport links, everything you need is here.
Meeting Rooms
Midsummer Hall
L x W x H in m: 26 x 17 x 4.3
Suite 101
L x W x H in m: 6 x 5 x 2.8
Suite 102
L x W x H in m: 7 x 6 x 2.8
Suite 103
L x W x H in m: 7 x 6 x 2.8
Submit your event request
We are happy to advise you and plan your next event. Please provide some information about your event or conference and our Leonardo Hotels conference and event team will contact you.