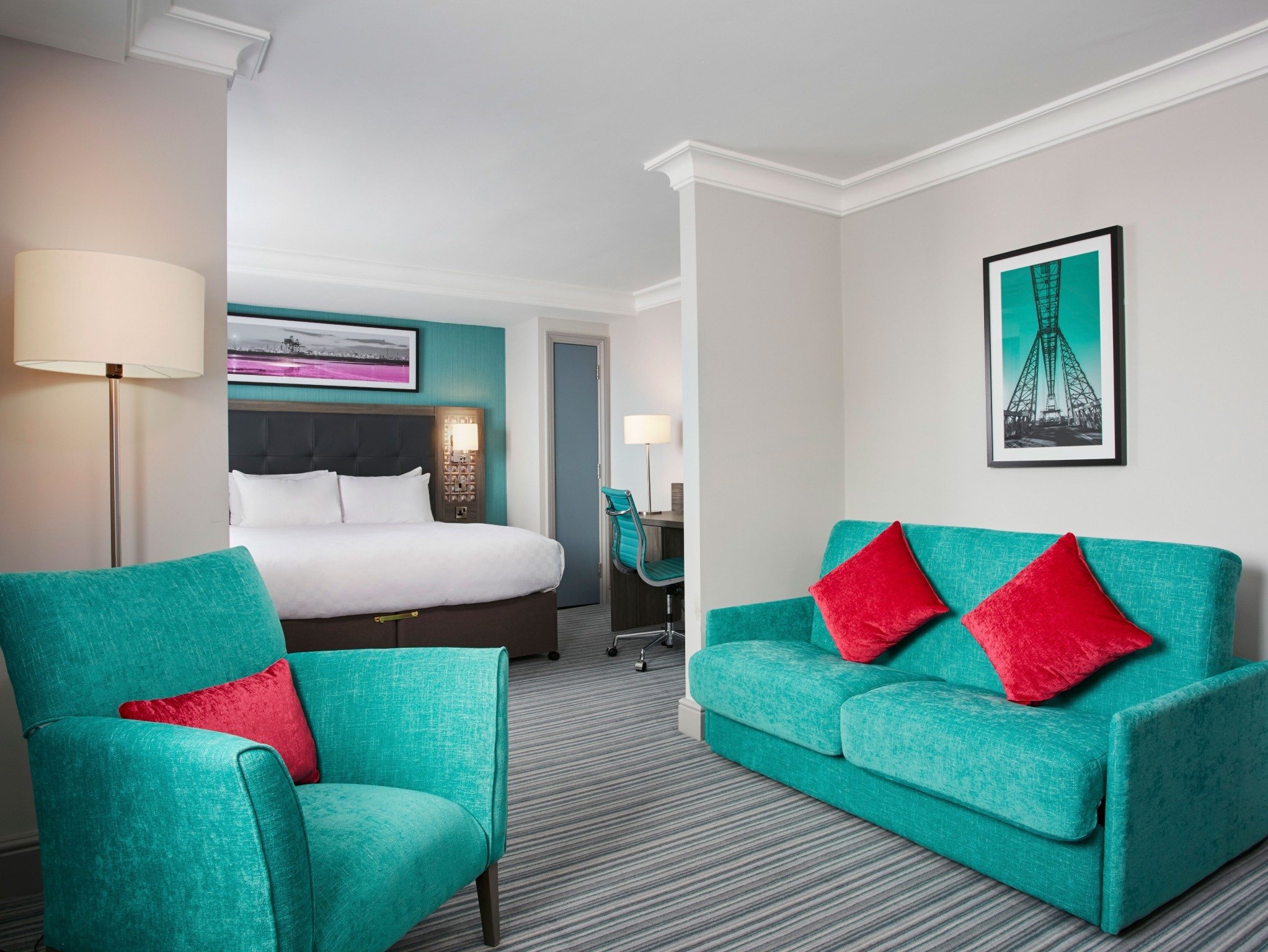 Jurys Inn Middlesbrough
Middlesbrough, United Kingdom
Meetings & Events at
Jurys Inn Middlesbrough
Host your next meeting, event or conference in style at Jurys Inn Middlesbrough. As a business hotel, Jurys Inn Middlesbrough has 17 customisable meeting rooms featuring audio-visual technology to accommodate meetings, weddings, conferences and training courses. No matter the event, Jurys Inn Middlesbrough will ensure your guests are catered for, with the best of Middlesbrough hospitality.
Meeting Rooms
Restaurant
L x W x H in m: 14 x 7 x 4
Cleveland Suite
L x W x H in m: 26 x 14 x 3
Ayton Suite
L x W x H in m: 14 x 6.7 x 3
Bedale Room
L x W x H in m: 14 x 6.8 x 3
Submit your event request
We are happy to advise you and plan your next event. Please provide some information about your event or conference and our Leonardo Hotels conference and event team will contact you.