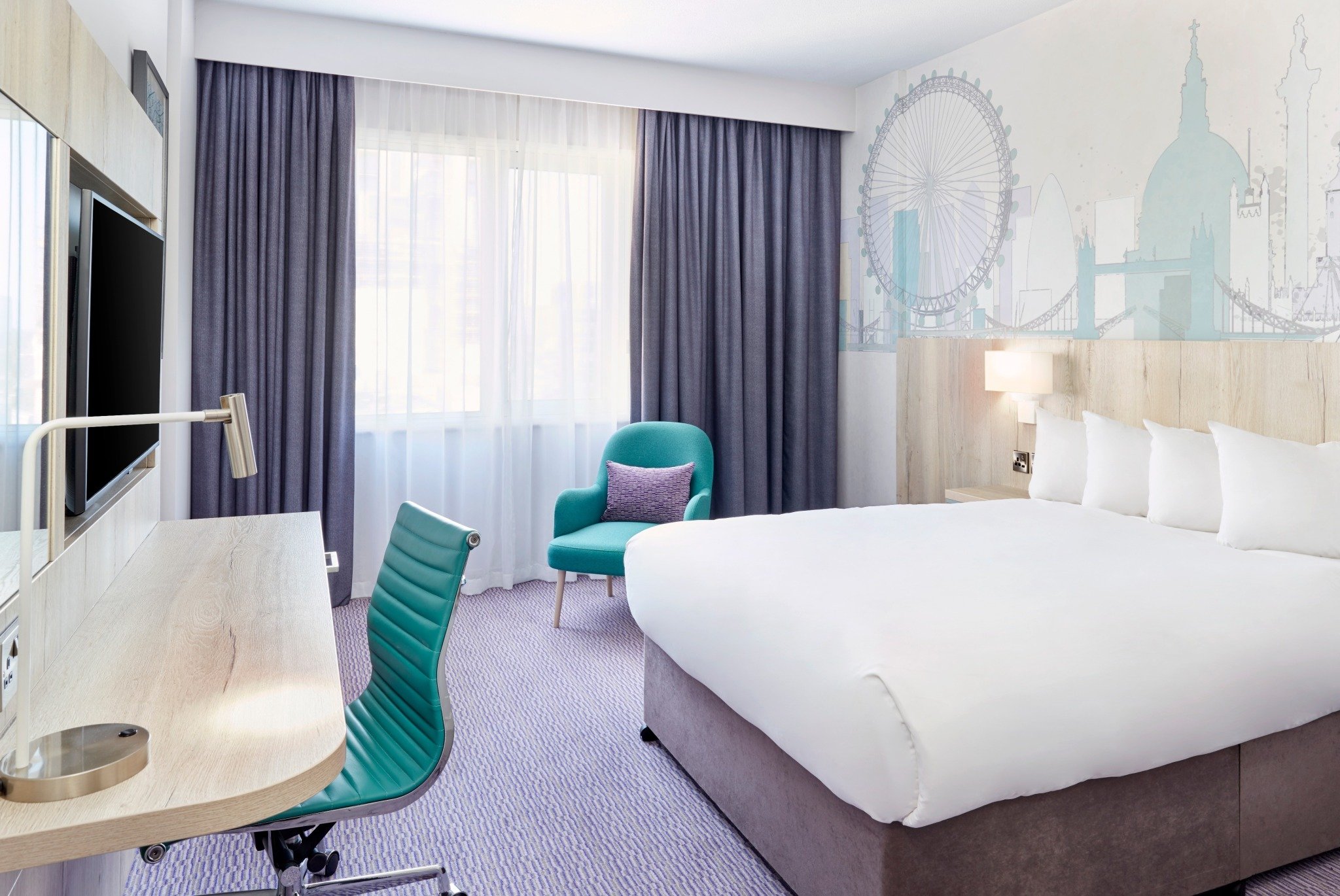 Meetings & Events at
Jurys Inn London Croydon
If you're looking for a business hotel located in Croydon, you'll need a venue with excellent facilities and an experienced team to help ensure your event runs smoothly. Jurys Inn London Croydon has 14 fully equipped meeting rooms hosting up to 120 guests, and offers experience in hosting meetings, training courses, conferences and events.
Meeting Rooms
207
L x W x H in m: 7 x 7 x 3
103
L x W x H in m: 6 x 7 x 3
105
L x W x H in m: 6 x 7 x 3
208
L x W x H in m: 6 x 4 x 3
Submit your event request
We are happy to advise you and plan your next event. Please provide some information about your event or conference and our Leonardo Hotels conference and event team will contact you.