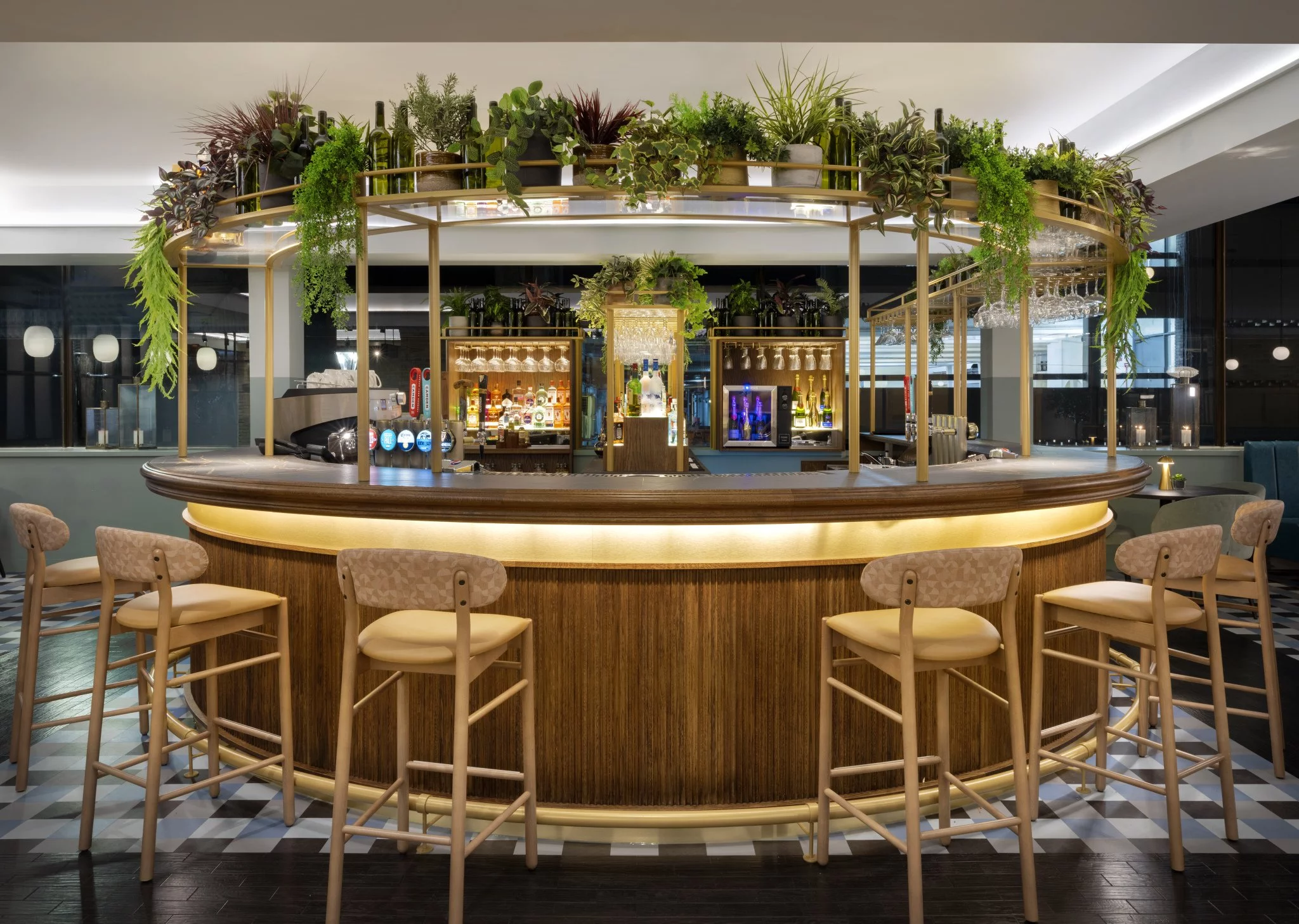 Jurys Inn Birmingham
Birmingham, United Kingdom
Meetings & Events at
Jurys Inn Birmingham
Whether you're planning a conference, hosting a training session or running a major meeting, Jurys Inn Birmingham is the perfect place for your next event. As a business hotel, Jurys Inn Birmingham has 20 fully equipped meeting rooms that can hold up to 275 guests, and the hotel offers bespoke business packages that can be tailored to suit your individual business needs.
Meeting Rooms
112/114/116
L x W x H in m: 6 x 11 x 2
102
L x W x H in m: 15 x 6 x 2
112, 114 & 116
L x W x H in m: 17 x 11 x 2
103 & 104
L x W x H in m: 12 x 9 x 2
Submit your event request
We are happy to advise you and plan your next event. Please provide some information about your event or conference and our Leonardo Hotels conference and event team will contact you.